My Mind
June 7, 2010
Have you ever wondered why the sky is blue and not pink?
Or why we speak with our mouths and not our hearts instead?
I do...those are just two of the many thougts cascading through my head.
I wonder if i was to try to walk with my hands and not my feet, will people allege that i am demented?...based on what i've presented?
Personally i believe, we all need to retrieve our imaginations...think outside of the boxes our ancestors have long ago assembled for us.
We need to stop getting comfortable with what have been prepared for us...and allow our generations to experience the magic we have establised.
Train of thought: Discover for the sake of your regime!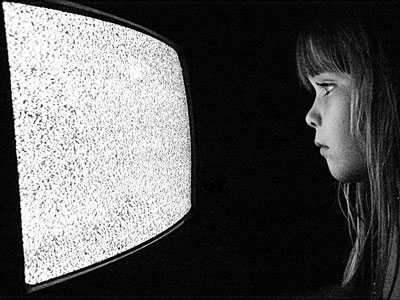 © Candice B., North Port, FL