People Are Chosen to Fill Unwanted Roles for Unknown Reasons
June 11, 2010
Why? Why? Why? Why?
I'm dead now.
I was once alive; I've been alive for two months.
And now I've dropped back into my shallow grave.
I feel the worms inching their way through my brain.
Why is everything becoming so horrid?
Again? Really? Am I destined to live a life of
happiness, then sadness, depression, then happiness again,
in a vicious never ending cycle,
that torments me with its monotony.
That should be a saving grace in itself though,
while I'm up one day and down another
I know that I can't help it.
But I can help it, because I've been given the tools
to control and regulate my feelings.
But they've escaped my mind through the holes that
the worm hath made.
I feel the vacuum turning on in my core
I can't speak; no big deal though, I rarely speak anyways.
I can't feel the words that are being fed to me
by those whom I care about.
I'm am collapsing into myself
twisting and contorting into different
shapes.
Pain,
that I deserve,
It returns to me.
Another wave of depression
forces me under, under, under.

And again, all I can ask is, why?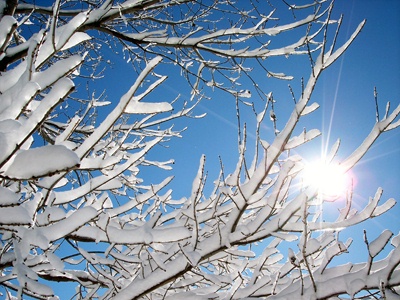 © Barbara S., Hoffman Estates, IL