Winter to Spring, Spring to Summer
June 7, 2010
Snow and ice, a sharp wicked wind, the coldness feels so grey,

Luckily spring is on its way and we can shout hooray.

The spring is warm; the sky grows bright and birds are back to sing,

Blossom on trees is pink and white; it grows then falls and spins.

It floats around all through the day and rests all the through the night,

Blossom and flowers of heart warming colours: pink, blue, orange and white.

It paints the grass a light, fresh green with help from his friend the sun,

Beach days and holidays, summer's just so much fun!

The trees are covered in bright green leaves that dance as the summer wind passes,

The silent, peaceful midnight breeze gets caught within their branches.

The breeze is mild and warm, and the sun shines out so brightly,

The flowers are blooming around me; the wind is no longer feisty.

I like most out of all the seasons the summer that's blissful and mighty.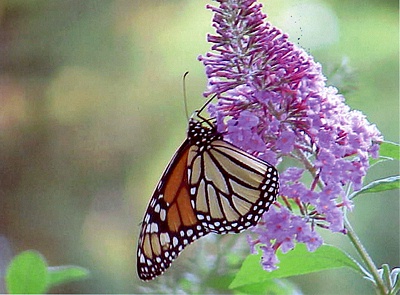 © Nathan P., Scotch Plains, NJ