Dad...
June 7, 2010
One word once routine
so changed now.
It makes my heart tumble every time i see it.
How you barely recite it.
In the past you would speak it with outrage or casualty.
You scarcely say it now.
When you do it's with fondness and love.
It daunts me because ultimately it could be me one day.
That could transpire anyone.
I'm guilt ridden for witnessing a vision that lead you to saying four words:
I miss you dad.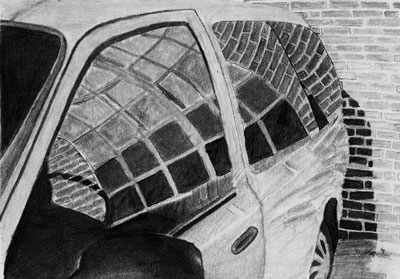 © Andres T., Monte Vista, CO