Change of Heart
June 6, 2010
Beat, beat,

you say you've had a change of heart,
that's a lie,
I heard it straight from the start,

The donor paid their toll,
you asked the doctor for a heart,
maybe you should have asked for a soul.

All the chances I gave you,
Every time you said "I'll make it up to you", or, "I'm sorry."
This time I won't save you,

because all I hear is

lies, lies.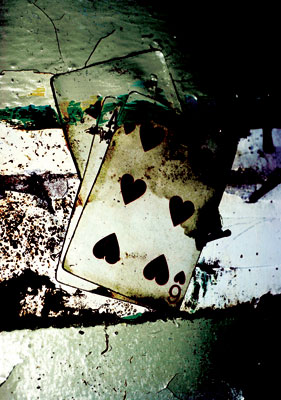 © Tracy A., Scarsdale, NY