Household Politics
June 6, 2010
Whenever dad gets wasted,
he raves on about how
liberals are screwing up America,






how
atheists and democrats are
gonna elect us some dictator
socialist. No president






can
ever redeem himself to
my father, not since Nixon.
Sometimes I attempt, and





I tell
him that maybe it's not so bad.
Maybe there are some okay
people out there. Nothing touches






him
though, and I think the Jack
Daniels sits a little too heavy
on his brain. Liberals are






the
undoing of this country, it
seems. I wonder if he'll ever believe
that democrats too can tell





truth?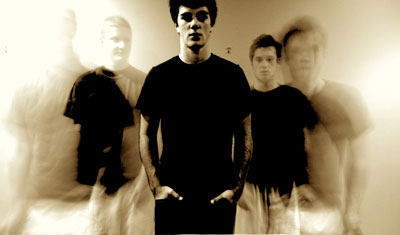 © Brian M., Fishers, IN