Puppy Love
June 13, 2010
Small little crush,
Escalated quickly,
and this just so happened
all because you kissed me.

My hands tremble at your gentle touch,
I'm forced to focus on my breathing a little too much,
For every kiss you send chills down my spine,
Oh how I wish that you were only mine.

That baby crush,
You helped it to evolve,
Now look at all the problems I'm force to solve,
Not sure weather;
We should, could, would be together,
Just wishing that you won't leave.. ever.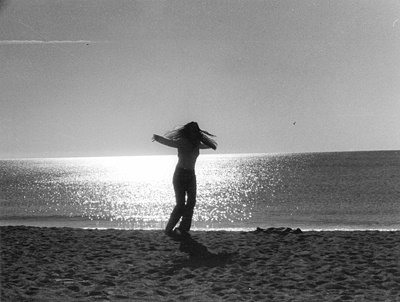 © Denise A., Marblehead, MA