Fate
June 12, 2010
That one could ever triumph over fate
Is a foolish thought
an impossibility.

Fate is the most devious devil
the most mischievous marauder
the most fraudulent fiend
The most sly scoundrel.

Fate will feign gentleness
and one might feel safe

but then
faster then the coming tide
you will be thrown overboard
and left to slowly suffocate
In Fate's fickle waters

Until
Once more
Fate Pulls you back aboard
Onto a Shape-Shifting Ship
On an uncharted adventure.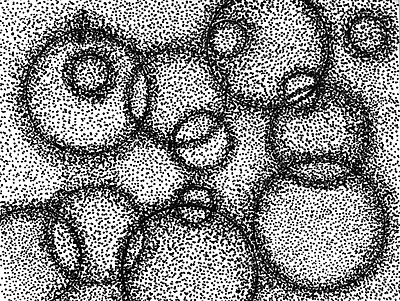 © Nasiha M., Huntsville, AL