Teenage Years don't Last Forever
June 12, 2010
You know I told you it would happen
…A long long time ago.
When all we knew was nativity
And we longed to be adults.

Freedom was in innocence
Or better yet our ignorance.
Lost in our world of make believe
Built specifically, for you and me.

But then we became aware
We broke trough the enchantment
Observing, with new eyes.
This repulsive nightmare

But hold my hand
Firmer still
Be the anchor that I need.
But don't you worry, I will lead
Strict and solid
Count on me
To be anywhere you may need.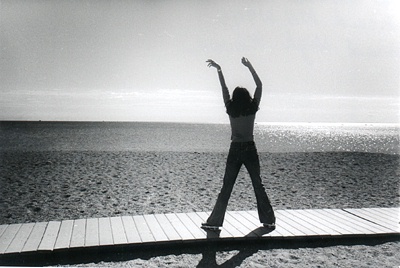 © Colleen F., Marblehead, MA