Is It Over? (Pt. 7)
June 12, 2010
Is it over?
That's a good question.
Will it ever be?
Who knows?
... I hoped I would.

Some say love heals,
But they lied.
Love is a fire.
I walked through with plenty of burns.

You've taken over me,
Filled up my head quite a lot.
Maybe someday I'll forgive things I can't change
But 'til then I'll just cry.

You've left me bent
And if you're gone
Will I learn from this
Or lose a piece of me?

You won't be mine
But I can't let you go.
So is it over,
Or is it just the beginning?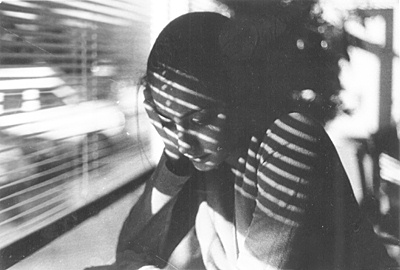 © John O., New City, NY