'MY GRIEF-STRICKEN STORY'
June 12, 2010
Im lying on my bed,with the pillow under my head.

Im thinking about you,on the contrary my vision is going dead.

Your face is omnipresent in my head,and i postulate I'll wont have you back.

The wounds you've made on my heart,wont seem to heal.

As the pain you've given me is too much real.

I held your hand for all of these years.
and i exempted you from tears.

I made you smile every time,and i wont stop doing that even if its a crime.

Ive come to decide that the things ive tried,were only to satisfy you.

but the good days we've had were very few.

Now im sitting here in my room,in the darkness i am alone.

Im waiting for your call and im staring at the phone.

I want my heart to be your home,
but you still hide and you still hide.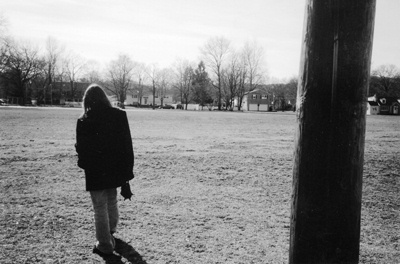 © Rosalie P., Pompton Plains, NJ