Your Eyes (Pt. 2)
June 12, 2010
How can I survive staring you in the eyes,
When they look at me so lifelessly?
They're cold and empty,
Pitch black with scorn
And that's what I love about them.

I want to stare into them forever,
But then I might get lost
And I may never come out again.
That's why I can't look for too long.

But they're pulling me in.
I'm metal to your magnets
And I start to see in them
a look of acknowledgement, and understanding.

You can tell I'm staring.

You can see all that I've tried to hide,
All that I've kept secret these many months
And I'm being sucked in.
I'm falling in the pit, your trap.

I think I'm lost, somehow.
And no one can help me now.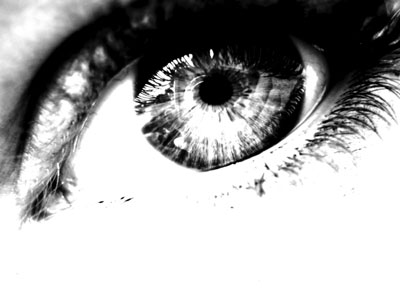 © Lauren S., Reading, Berkshire, UK