Shoulder Lover
June 6, 2010
A girl crying needs a shoulder to soil,
And if she loves the owner of that shoulder,
The harder she will cry,
Knowing the shoulder's person loves her,
And that she'll be okay.
That whatever has caused her to cry
She can survive, with the shoulder she cries on.
That her shoulder lover loves her back,
And wipes away her tears.
A rock to comfort the ocean,
And to stop her from flooding her world,
With her tears.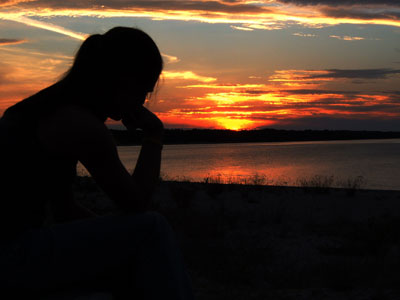 © Hilary L., Rogers City, MI