Spaced Out
June 6, 2010
Have you ever just spaced out?
Really spaced out.
So much so that now you started to realized how you react to things.
Someone one around you says something that you would comment on.
And you realized that that comment wouldn't have mattered …
To anyone.
How useless you feel.
How you should just be silent and see how the day would change.
But when you get deeper into the space of your mind.
All you could hear is your heart and your mind.
Realizing how much you ignore that small voice through out the day.
Telling you right from wrong.
Or what to say next.
Or who to trust.
When the guy of your dreams who broke you heart walks by.
Now all you can hear from the voice is…
I'm Broken don't use me…again…please
He walks passed.
The world comes to life again.
Noises all around.
Sadly brings you to life now.
To realize no ones there.
To hold you when you fall.
To hold up the ceiling as it crumbles.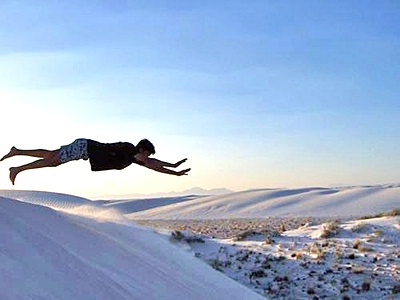 © John W., Evergreen, CO