Rice Paper Dream
June 6, 2010
And i would remember the way your lips moved to the anthem of my thoughts.
so clear and so soft.
rapped in you so tight.
i'd often find my self caught.
caught between how to control my emotions.
questioning my self if i'm smothering you.
even though i knew you where open.
like the eye lids of my heart.
they blink only to pump the on going flow of sincere forevers my darling . I vow to vow more than a wedding vow.
i vow to know everything about you.
even more.
i'll know you inside and out.
ill be able to count every lash that your delicate eyes force.
i promise to be your always.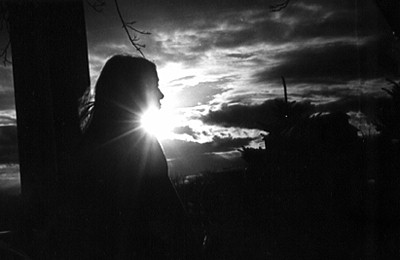 © Elizabeth G., Marblehead, MA