Who Sings The Melody?
June 6, 2010
I believed I was a word.

Like all words,
I believed I had a definition.

And I did.
My definition was plain and simple
Like my name, Sarah.
But I am nothing like my name.

I wasted days on my definition.
Carefully refining those few words
That were mine.

Or so I thought.

I was wrong,
As I often am.
Words are merely an illusion.
An invention of mankind.
But music,
Joyous sound,
Music was always here.
Always real.

Now I know.
I am not a word.
I am a Harmony.

I sing my part proudly.
I sing it just as I wrote it.

And I learned
The entire world is
A Song
With millions of different harmonies.

But who, if anyone, sings the melody?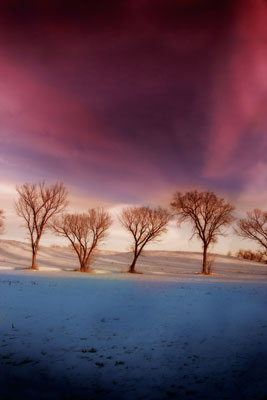 © Elizabeth H., San Bernardino, CA