accused unfaithful
June 6, 2010
The eyes that stair me down every weekend hold the vision of our future together.
His words become my modivation to hold onto us forever.
my hands felt bare for too long and he graspd them once more, to be accused unfaithful makes me lose reason to hold on anymore.
theres let downs in life passed on by ups to hold all hoped high, accused unfaithful after all the things ive been through, part of him was not the only thing that died.
he will never comprehend just how happy, loveing and greatful i am, his insecureties verbaly beat me up everytime we fight about things like this tought accused unfaithful it could never match up to who i am.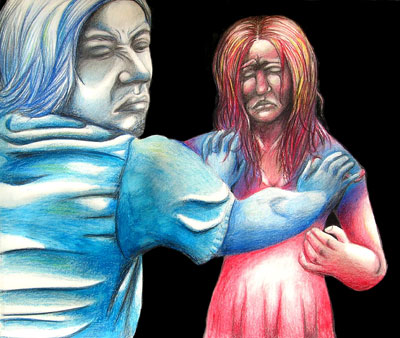 © Jessica P., Bethel Park, PA