Everyone Watches
June 6, 2010
Everyone watches,
as nature tries to escape,
from us,
the self-proclaimed rulers
of all that lives,
from here
to Jupiter
and beyond.
Do the flowers like,
wrapping around electricity poles,
or would they prefer
something that reminds them less
of us?

Everyone watches,
as they struggle.
Fins covered in garbage,
and other not-so-oceany
things.
We sent it there
so it's easier for us.
It's also easier to eat
flies or leaves, but
that would effect us,
wouldn't it?

Everyone watches
as they cry.
Perhaps not tears,
but you can tell
from their little,
animal eyes

Everyone watches,
as we throw our
gas garbage into the air.
What better place
to put what we don't want,
then somewhere where
we can all enjoy
and use it?

Everyone watches,
as we roll our eyes
and ignore
the signs they're holding up,
the non-paper signs,
the signs that read,
"Do that, and we die."
The ones that should keep us
from littering or polluting
or any of those,
unfair, useless things.
But do they work?

Everyone watches,
as we tell them to be quiet
and stop their complaining.
After all, it's not right
for someone to go against
what everyone else is doing.

Everyone watches,
no one does.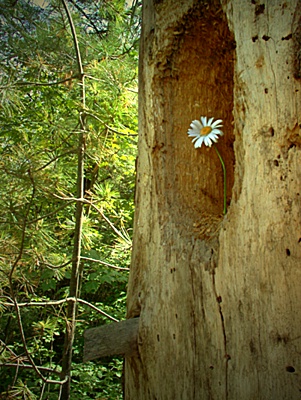 © Anna R, Sudbury, ON, Canada