Different Means the Same
June 6, 2010
They tell us to be different,
And so we are.
We dye our hair yellow
And purple,
Pierce our lips,
And our noses.
Paint our fingers black,
And wear spiked rings.
Leather jackets,
Studded t-shirts,
And those stupid high heeled
Shoes.
But unbelieving glances,
And snickers behind our heads,
Tell us that we have not accomplished
The different that they meant.
We dye our hair
Back to brown,
Let piercings
Close up,
Remove black nail polish,
And take off spiked rings.
No more leather jackets,
No more studs on see-through shirts,
We even miss
Those killer heels.
This time we achieve the different
That they wanted the whole time,
We wear designer clothing
And smear layers
Of make-up onto our faces.
Satisfied with our "uniqueness"
(which means "exactly the same")
The different that they hoped for
Wasn't different at all.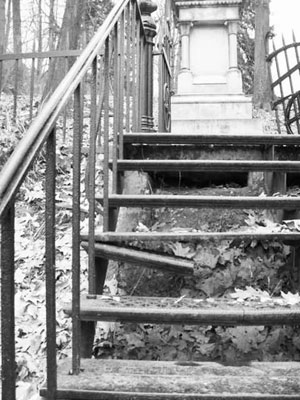 © Ginamarie D., Rochester, NY