Forever
May 27, 2010
Close your eyes.
Daydream of the future.
Smile sincerely and lose yourself within.
Determine what is reality, then make your dreams come true.
Take hold of my hand and walk with me.
Now open your eyes again.
Do you see me standing in front of you?
I've been here all along.
But after what feels like an eternity,
you've finally opened your eyes
and realized that I'm here.
It still feels like a dream,
though I know it's reality when my arms wrap around you and pull you close.
With my chest pressed against your breast,
I feel your heartbeat grow rapid when I pull you closer.
Now that they've opened, I look into your eyes
and see the bright glow of your heart.
A smile of pure innocence slowly stretches across your beautiful face.
Finally, my dream has become reality.
You're mine to have and to hold forever.
Kiss me now my love.
Wrap your arms around me.
I'm yours now forever.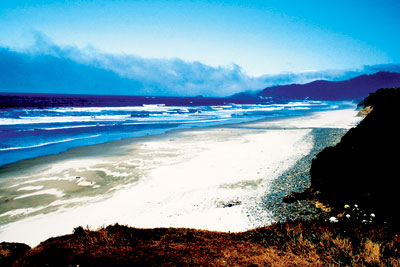 © Kristin R., Los Altos, CA