Diminishing
June 10, 2010
I am here.
In this world, existing.
But the fact of the mattter is I'm existing, but I am not living.
I am floating through the motions.
Every second moving forward; floating through time.
I am a puppet.
Though the puppeteer is unknown.
I am under their control.
Constantly doing their biding,
Thair dirty work.
NO MORE!
No more shall I be their slave
NO MORE!
No more shall I be controlled.
This is my chance
My opprotunity to break free
Set my own rules.
Do things that I want to.
For if I do not, I will fade away.
Because now, I am deminishing.
Something has got to change.
Something has got to give.
Before I become a fragment of the imagination.
Just another soul, obliterated from existance...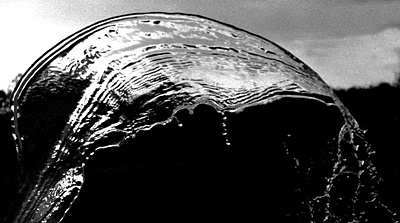 © Kellie S., New London, NH