Deception
June 10, 2010
Why did I not know?
Why did I not realize what I was getting myself into?
How come I did not see the fine print on this contract of dealing with you?
All the pain; the sadness and the tears.
The pain only you have caused.
The sadness I feel of being inageduate.
The endless amount of tears which rolled down my cheek.
From having my heart crushed, battered, and bruised.
You know what your doing.
Your a theif in the dead of the night.
A silent burgler creeping into the warmth and comfort of my heart.
You lived there comfortably.
Little did I know you would steal from me.
You have stolen my joy. My hapiness, the only thing that makes me, myself!
All that seems to be left is a hollow shell. An empty heart.
Once home to love; now with a sign that says VACANT in big, bold, red letters.
Everything is gone. My affection, my loyalty, my honesty, vanished without a trace.
When I signed my heart over, never would I have imagined that this is what would become of me.
You've left me no other choice, but to never fully trust again
To never let anyone fully in
To NEVER set myself up for deception...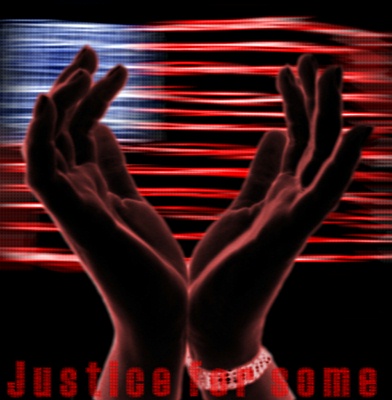 © Miranda R., Wyoming, MI