I Want My Chance
June 10, 2010
For crying out loud!
I like you...and you like me
Hopefully we are still friends,
but honestly i want to be so much more,
and i know you do to.
I really like you
and you really like me.
You have a girl-friend though
so i don't know if we will ever work out.
You say you like her more than me
that really hurts, you don't know how much
You say maybe it will work out between you two....or maybe not.
We are just friends nothing more.
I will try to be happy for you,
even though it hurts, i won't show it or will at least try not to.
I know this sounds mean but i hope you and her don't work out.
I want my chance...with you
but your right everyone deserves a second chance.
Hopefully she doesn't hurt you,
i will be here if you need someone to turn to.
Hopefully you feel the same way about me as i do you.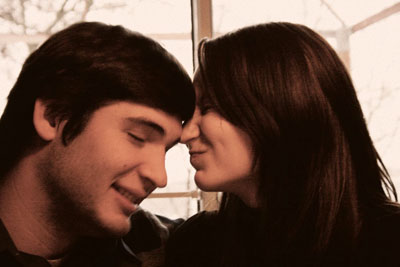 © Hannah L., St. Louis, MO