The place we call school
June 9, 2010
Dark, suffocating darkness, no light
Despairing place with no way out
Hammered to a wall inside this putrid place
No hope of happiness coming soon until 2:30
So lonely, so very lonely

A body lies beside, but it's cold
This person is cold, cold of heart
No emotions presents
No comfort, no support, no encouraging words
Only radiating hatred, to keep you where you are.
So lonely, so very lonely.

Chained to this place with cold people
People you once knew
People you once were friends with
People you once called BFF
People who no longer knows you
People who no longer cares for you.
People whose main goal is to keep you in this dark place.
So lonely, so very lonely
Dark, so very dark
How do we do it?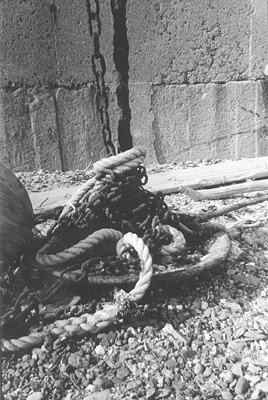 © Jeanette M., Phoenix, AZ