weatherman
June 9, 2010
A storm over my head
I couldn't get rid of it
But the rain has subsided
For a dry spell.

Will it last?
Or is this the eye?
The eye of the storm
With the worst
Yet to come?

The rain stopped falling
But the air is still humid,
The clouds have cleared,
But I still cant see the sun.

Are the dark days
Finally over?
Or do I see dark
Clouds forming
At the horizon?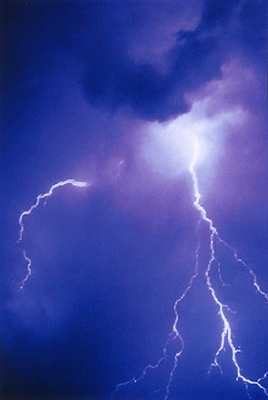 © Steve A., Goodyear, AZ