please?!....
June 9, 2010
please... anyone that can hear my screams. Don't ley me get trapped in a lifeless voice with no song Where everything is blank, and I don't matter to anyone not too him, her... where I wont even matter to myself. It's a breathless way to say: you don't exist, you can't survive you're a dented image in a cracked mirror...
I wish to live in a fairy tail where even a scream can be heard by the faintest whisper where nothing can take away a smile of a young child....
don't let me silence over laughter depression over love, or him over a sister.....
sin
smile
kiss
like a first kiss on a moon light walk, stroming through the horse pasture...let me close my eyes and savor the moment
but don't let my heart be broken like the soil under my feet...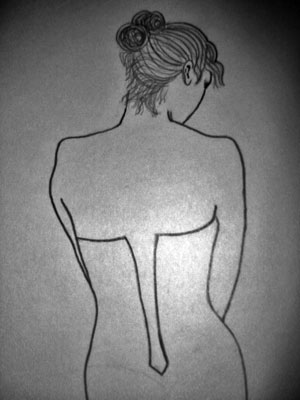 © Jennifer B., Larchmont, NY