Heartless?
June 9, 2010
My heart is still beating... so I Guess you didn't kill it
But the fact is that you wanted to
You wanted to hurt me
I gave you my whole heart
And what did you do to it?
Stomped on it...


Cut it...



Let it bleed...
Left so many scars...
Want to see them?
They have your name on them!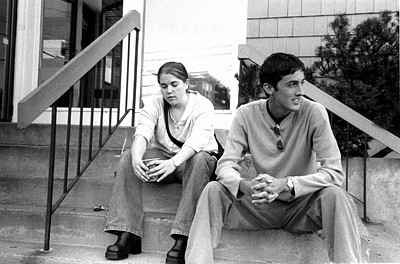 © Emily E., Marblehead, MA