Three Simple Words
June 9, 2010
Three simple words that mean so much,
Three simple words you can barley say,
Three simple words that will blow you away,
I just wish you would say those three simple words, I Love You.
They won't come out as you always say,
They deserve to come out,
They need to come out, but you say they can't.
I think your lieing, but something tells me your not, why can't you say them to me?
We have been together forever I can say them to you, but I don't get why you can't say them back?
It is not as hard as it seems, Please just say them back, just three simple words, I Love You!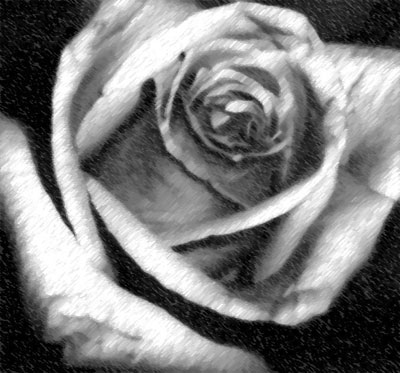 © Wajida S., Shrewsbury, MA