Your "Perfect Timing"
June 9, 2010
Right when i think im gonna make it through the day,
You come waltzing back over like everything is gonna be ok.
Like you did nothin wrong even when you did.
You only didn't see how much i cause i ran and hid.
I was so hurt and want you to see me like that.
So i ran away from you like a pittiful scardy cat.
Now here i am still under recovery.
And you come over to talk to me.
You didn't want to talk then so what's so different about it now?
You act like everything's ok, but i don't understand how.
Im still hurt not so deep down inside.
Just a couple days ago i once again cried.
Everytime i close my eyes i see your face.
Everytime i look back i remember how you made my heart race.
People tell me you're not worth my time and pain.
That going back to you would make me insane.
But there's something that keeps pulling me back toward you.
Im trying to resist, but there's not much left for me to do...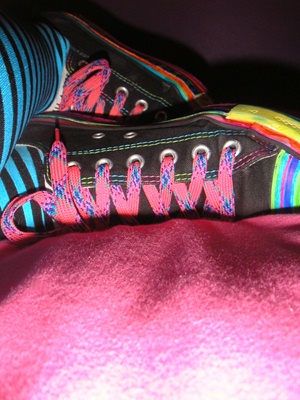 © Melanie R., Milpitas, CA