That Mask You Wear
June 9, 2010
You hide so well
Beneath your mask
That mask of happiness.
No one can penetrate
Your fake smile.
No one can hear
Your fake laugh.
No one can perceive
Your lying words.
Even you cannot see
That you are becoming
That mask you wear.
And now it's too late.
It's impossible to remove.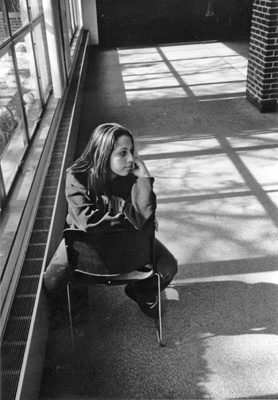 © Leighann E., Westport, MA