She Remebers
June 9, 2010
Walking through the colors of a leopard,
Deeply in thought
It was a pattern in her heart
That will be stained in it forever.
She remembers the quick step
To the never ending memories
To her favorite place
To be with her favorite person
The songs her aunt song,
Play like a soundtrack in her heart

She didn't really understand,
What emotions life puts you through
She thought you would live forever,
Until her aunt showed her reality,
She learned that once you have everything
You can lose it all physically,
But not emotionally.
She remembers dimes coming through
In messages,
Nickels and quarters too.
My aunts little angel,
Rests on her heart everyday.
She didn't understand her own tears.
But came to understand her aunts,
A good heart surrounded her
And she looked up to her aunt as a
Best friend, godmother, sister, hero, and
A miracle.
She was ecstatic on how strong a person can be,
And why these things happen
To good people.

She remembers attempting to sleep over,
But crying to go home,
The movies, the jewelry, the house,
She felt like nothing could get better.
She remembers the red catholic,
That took her to church every Sunday she could go.
The music, the message, and the stories they told,
They both knew would never get old.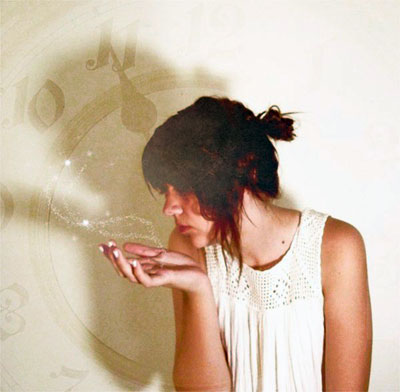 © Becca B., Groveport, OH