why now!
June 9, 2010
What's life
Yes, I'm numb to my own existence
What's love got to do with it
He took my body
He took my in sense
The stars must be exhausted
My vision isn't clear
Why me
Why this time
I do my best and I was blessed with this
What's life, pain, heartache, and my future
Why now!!!!!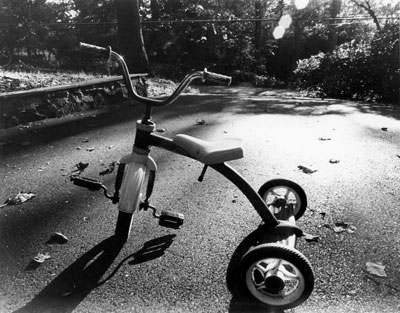 © Emma C., McLean, VA