goodbye
June 9, 2010
'm taking a step back.
i'm walking away.
you don't want me...
so i wont stay.
its breaking my heart.
but i know whats best.
friends is all i can get,
and i guess thats pushing it.
i don't want to go. but i know its time.
i guess you were only being kind.
afraid to break my heart.
but thats already done...
so just fricken say goodbye.
don't cause me any more pain.
by getting my hopes up that you care 2.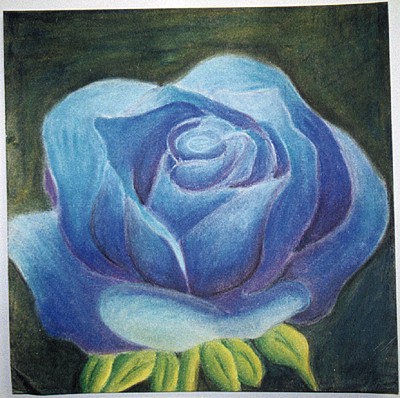 © Jessica R., Phoenix, AZ