I now know....
June 3, 2010
Where am I? All I want to do is call out your name.
Yet not a word comes out.
All I waant is to see your face.
Yet my eyes are shut.
Maybe I should try to open my mouth; so I can call for help?
My mouth won't open, not even a little bit. Why?
Maybe I should open my eyes, so I can see where I am?
My eyes won't open, not even a peak. Why?
All I can do is listen, wait and listen if anything seems familur.
Wait I hear something; who can it be?
I try to ask; but still no words come out/
The voice is enchanting; soft spoken, and so calm.
He talks to me; telling me that you don't need to talk. Because I know you love me. And you don't need to see; to know that I love you.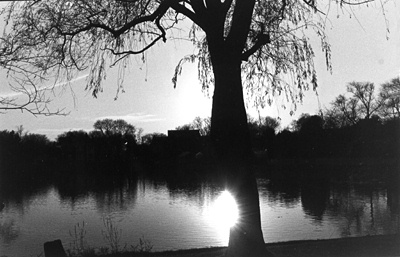 © Chuck K., Marblehead, MA