Sadness
June 9, 2010
The feeling of not being able to find happiness,
It's a barrier that blocks your path.
Sadness.
There's no running away.
It's a feeling you can't escape.
It's a dark hole,
That is slowly caving in.
You can't help but feel,
That you are sinking,
Into an ocean of lost hope.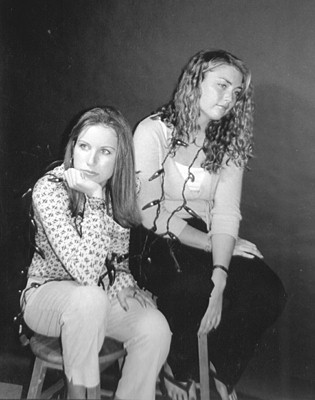 © Laura C., Hull, MA