Mind War
June 9, 2010
A swift, softly silent excursion
that left all with a faint heart.
Trial by error; sifting your way through the galaxy
with none other than a star chart.

An escape from a prison
of roaming guards and barbed wire fences,
that enclose the troubled,
who ruled on pretense.

Innocence that is not seen
by those with closed minds.
No other alternative in seclusion.
Becoming enraged from being so blind.

Violent thrashing, but it led to a plan
that could be the one.
Putting an end to this hell.
The war has begun.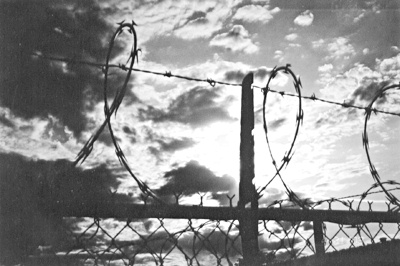 © Jessie W., Wichita Falls, TX