High S-cool
June 3, 2010
People all around me acting as if they are working,
Classrooms full of teens but no one is listening.

Texting friends like there is no tomorrow.
"Do you have any gum I can borrow?"

Sitting around at lunch eating,
Hands like shovels pushing food in, feeding.

He is a hungry hippo cant stop.
Dropping food on his pants looking like a slop.

He heads off to his classes not to learn.
Then he drives home; don't forget when to turn.

Eat pizza and stay up late.
Same thing, every night is his fate.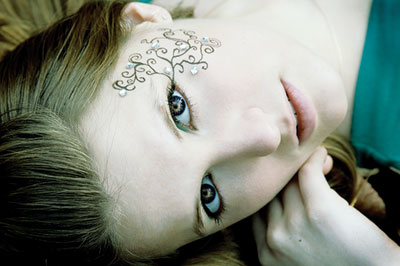 © Michelle B., Blairsville, GA