Camping
June 3, 2010
My first camping experiece was crazy,I remember it just fine and not to hazy.

My best friend Hannah was theree,
and my parents best friends which was not at all rare.

At first is was manageable with not to many bugs,
but when it came time for bed I thought "boy, how my stomach tugs"!

I thought "oh, I think a Tums will fix it, maybe two",
Well my stubborn stomach wasn't pleased, it wanted to spew!

I was embarassed, never been sicker, just plain chargrined,
The one positive thing that came that night, I sure was thinned.

Let's just say it was the worst night I have ever had,
stomach bugs and camping don't mix and that made me mad.

If I ever thought about going camping once more,
I think a portapotty would be much better than a dirt floor.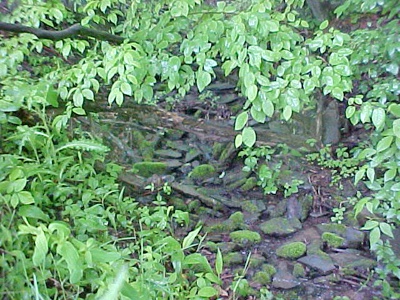 © Elaina B., Waterloo, NY