High School Sweethearts
June 3, 2010
Someday someone special will walk into your life and you'll never want them to go.
I've never understood this too much until you walked into my life.
You made the world more beautiful, I feel it with every wind blow.
I seek comfort in your embraces,
Every time I see you my heart races.
Nobody can understand the true meaning of love until they meet someone like you.
Someone who accepts all my flaws, and praises every perfection.
Someone who will love me forever, to any given date.
Someone who will hold my hand until my arthritis aches.
As we sit and remember the good old days, when we were
High school sweethearts.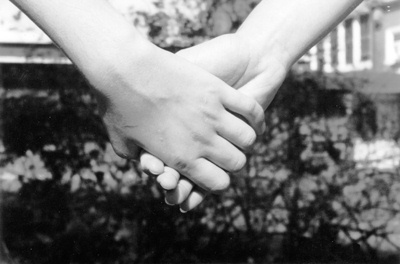 © Lauren G. Pompton Plains, NJ