Love's cover
June 8, 2010
Love is the most
Junoesque riddle.
Now a love potion is not the
only bad way to
fall in love.

Our own narcissist ideals
over run our love for others.
Most of us get lost in the
moment once they make
contact,
eye contact.
The nature of ones self
means nothing now,
feelings are over taken
by lust.

Natural love is covered
up by makeup and surgery.
The nature of love is
always the same,
but there is always
things covering it.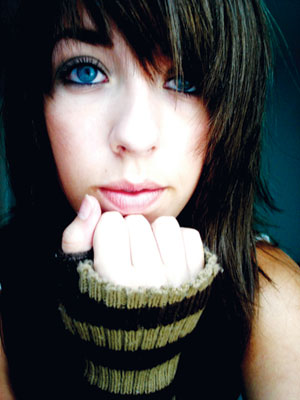 © Brit H., Peabody, MA