The End
June 8, 2010
I hate that I think about you
even after all the stuff you put me threw.

Everything you do is wrong
but don't worry I'm gonna stay strong.

I don't know why i bothered to try
I always knew this relationship was gonna die.

Things could never be right
especially when all you wanted to do was fight.

So lets stop trying to pretend
acting like this isn't the end.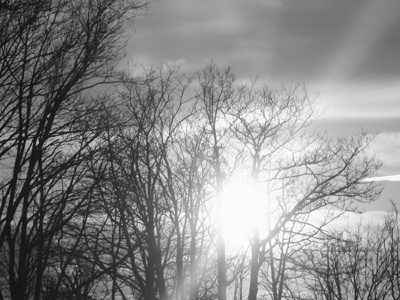 © Emma C., Gardner, MA