Love isn't safe
June 8, 2010
lovee isn't safe.
everything goes wrong.

an its all on me.
i have to be strong.

i have all the preasuree.
an its too much to bear.

an it weakens me over time.
it hardly seems fair.

but thats my life.
i try not to complain.

i guess im just tired.
tired of all the painn.

i just sit an think.
with no one to turn to.

things could be different.
if you would just let me love you.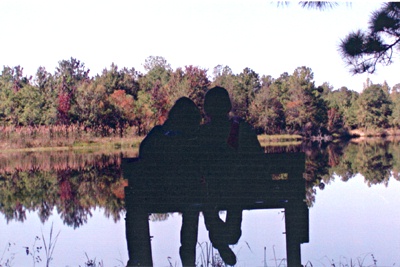 © Heather J., Slidell, LA