My Reality
June 8, 2010
im lost.
with no direction.
as days go by.
i drift further away.

dont matter the cost.
or the perfection.
there will always be a goodbye.
so i pray that it wont be today.

sometimes things get tossed.
due to all the affection.
but you cant let things fly.
or you wont make it half the way.

i learned how not to get bossed.
an go by with plenty protection.
cause i never wanna cry.
so theres nothing left to do but walk away.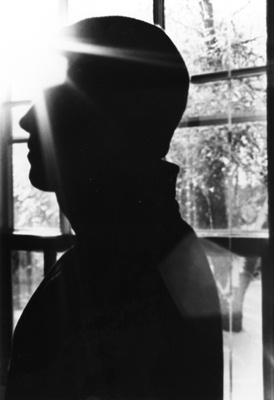 © Megan M., Rives Jct., MI