Two Souls
May 22, 2010
What are two souls?
They are ghosts, disguised as people.
Two souls made for each other.
Two souls stay together....
Forever.

Two souls arrive every minute.
One souls waits to be found...
While the other soul looks the one that seeks to be discovered.

One soul is baffled as it waits for it's soul mate.
In conclusion.....
Two souls unite everyday......
Two souls become beautiful in every way.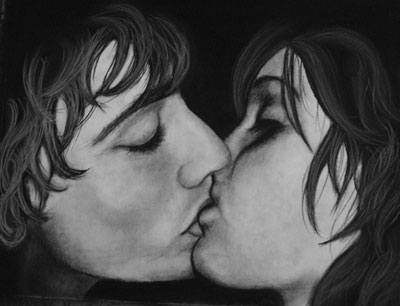 © Anna Y., St. Robert, MO