As Long As It's Forever
June 5, 2010
As I look into your eyes,
I feel nothing but adoration.
As you hold me in your arms,
I hope that it's forever.

You are my shining star
In a black home of despair.
You're a knight in shining armor,
Protecting me from anything, anywhere.

Please don't ever leave me.
I'll cry without you near.
I will love you unconditionally,
As long as it's forever.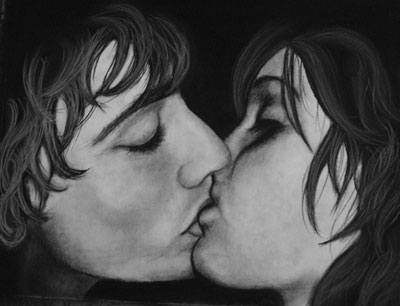 © Anna Y., St. Robert, MO