All Because of You!
June 5, 2010
If the happiness you've given me was food,
There would be no world hunger.

If my love for you was candy,
Everyone would be sick.

If my feelings after seeing you was snow,
We would never go to school.

My happiness is all because of you.
My heart has been taken away by you.

My feelings are endless.
All because of you!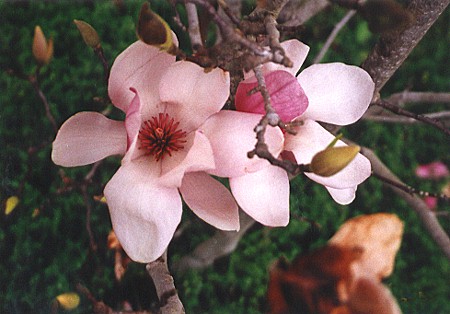 © Callie B., Destrehan, LA