Who am I?
May 22, 2010
Who am I now?
Who will you know me as?
The redhead?
The shy girl?
The science geek?
The reader?
The dreamer?
The girl you thought you liked,
But then you changed your mind?
Who will I be known as?
Will I even have a name?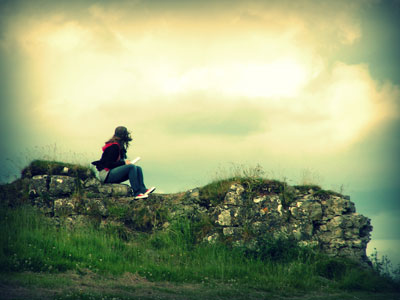 © Caroline C., Coronado, CA