Wishing You Were Here
May 22, 2010
Wishing you were here,
But not willing to say it aloud.
I see you sitting across the room.
I wish you would look at me
Or maybe just glance my way.
Just a small shift of your eyes.
But you will never look at me again.

What did I do to make you leave?
Was it even my fault?
Did I talk too much?
Or was I too quiet?
Did you just get tired of me?
Tired enough to throw me away,
Like a teenagers teddy bear.

There's no way to make you comeback.
You must do it on your own
And only if you want to.
It seems I don't have a choice.
You left when you wanted
And will come back when you want.
I must receive you.

That's not where my choice lies.
It only lies on if I too, could leave.
But I would never leave.
I'm not like you.
If only I was.
Then, I wouldn't be
Wishing you were here.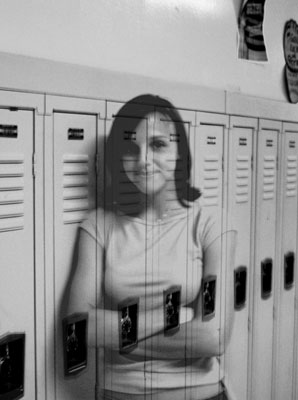 © Amy D., Troy, OH