Falling For You
May 22, 2010
How I fell for you
is not a mystery to me.
Those few words you spoke to me
Threw me over the edge.
You gave me a reason to be happy
you jerked me out from my depression.
You gave me a high
I can not describe.
Your ocean blue eyes
stare at me with longing and love.
Your smile is surrounded
by a blush that catches my breath.
Your gentle teasing stops my heart.
Being with you is more than I could ask for.
Your family loves me like a daughter and sister.
I love them back as if I was already related.
People hate you with more a passion.
And I understand the reputation you caused for yourself.
But I convinced you
And changed your heart.
You are strong in your faith
And now accept the Real meaning of life.
I love you with all my heart.
Even if you're not my future
You'll always own my heart.
I Love You.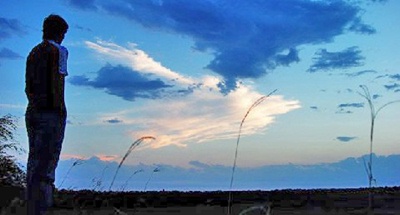 © Stefanie K., Katy, TX