Haroun and the Sea of Love
May 22, 2010
Iff only
Butt never
I'll love you
Forever
Don't you like Princess rescue stories?
Maybe it's so and maybe no
Believe in your own eyes and you'll get into a lot of (heart) trouble
Believe in your friends eyes and you'll think he likes you
He's a sad peacock
But a beauteous one
Iff…have you forgotten that voice? That nose, those teeth?
Last time I was given a spare heart, a second chance
A little emergency something
Maybe you'll get the chance to use it
It didn't matter because that one broke too
Butt at least play a sad song on your violin.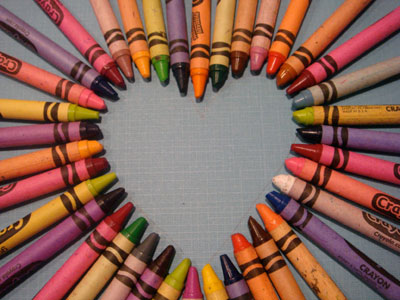 © Ashley W., Rockford, MI